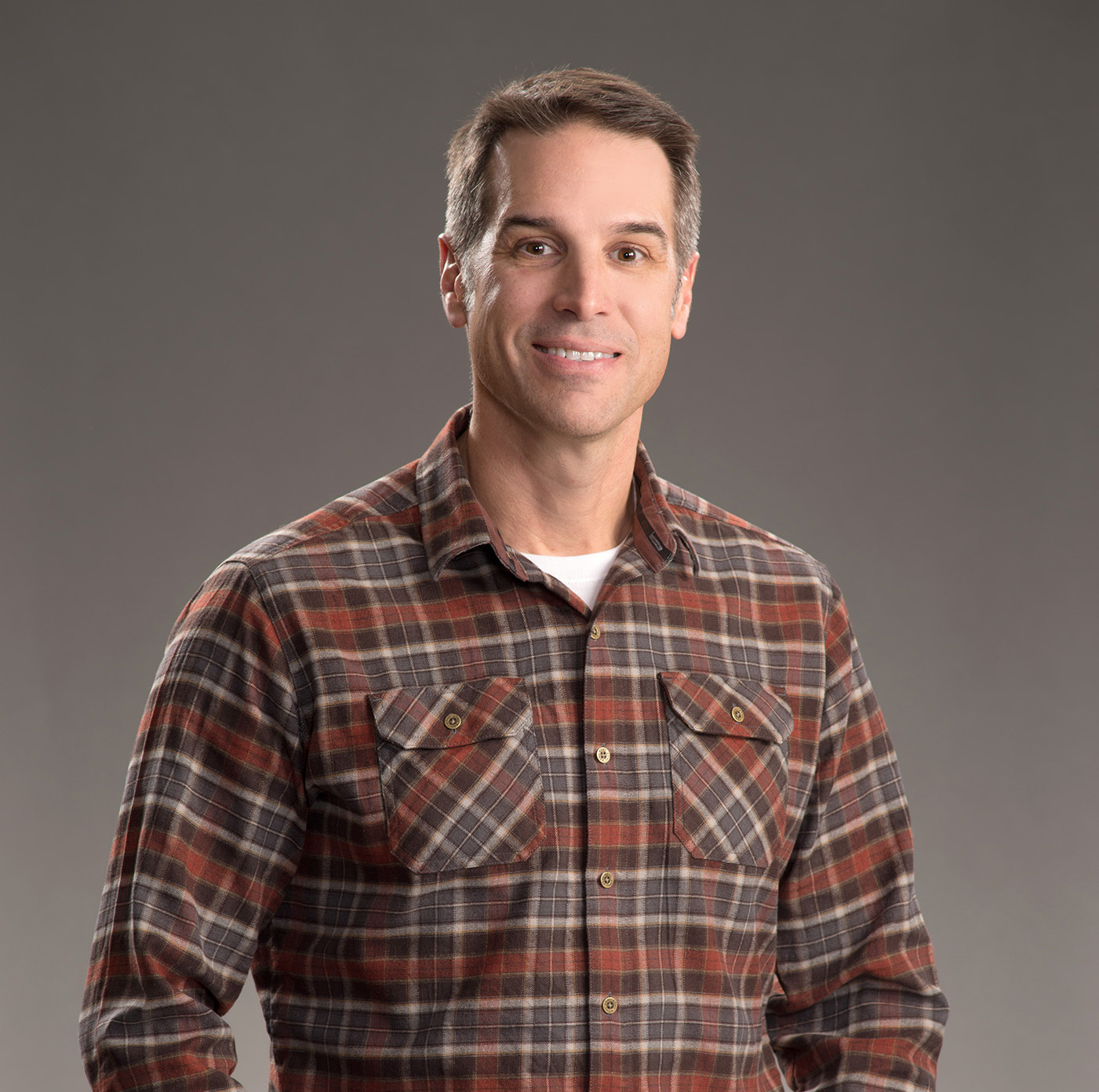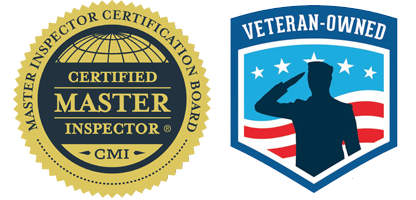 Chris Drew
Western South Dakota's Most Established Home Inspector
Drew Inspection Service, LLC is owned and operated by Certified Master Inspector (CMI) Chris Drew. Chris has been professionally inspecting homes for 21 years and started his business in 2002, making him the most established home inspector in all of western South Dakota. Throughout his career, he has inspected over 4,000 homes and has built trusting and communicative relationships with his clients. Nobody in the area has been licensed for as long as Chris, so don't put your trust – and your very important home investment – in the hands of anyone else.
In his free time, Chris enjoys being in the outdoors, fishing, hunting, and spending time with his family, including his two sons, both of whom are active duty in the Marine Corps.
Credentials
South Dakota Licensed Home Inspector #10846
InterNACHI (International Association of Certified Home Inspectors) Member
InterNACHI CMI (Certified Master Inspector)
Black Hills Board of Realtors Affiliate Member
NAR (National Association of Realtors) Member

Using Everything He Knows to Help Home buyers
Along with his 21 years of home inspection experience, Chris also has extensive home remodeling and carpentry experience in his background. He has worked hands-on with homes and understands them from the inside-out, meaning that he can answer any questions his clients might have about how their new home operates or how to best go about making repairs to the property.
Chris genuinely loves getting to know the home buyers he works with and the priorities they have for their prospective homes. He cares about his clients and wants to see them move into a place that meets their needs, is safe and comfortable, and doesn't leave them surprised with post-purchase repair expenses.
Air Force and Fire Department Experience
Drew Inspection Service is a veteran-owned and operated business. Chris was a member of the United States Air Force for 4 years and takes pride in the service he offered his country. Additionally, Chris is currently a firefighter for the Rapid City Fire Department and has been for over 23 years. Both of these positions led Chris to be the disciplined, detail-oriented home inspector he is today.
Contact Drew Inspection Service today to schedule an appointment with the area's most established inspection company.
Call to ask about our discounts for active military, veterans, first responders, and teachers.