Comprehensive Home Inspection Services
At Drew Inspection Service, LLC, we offer home inspection services that adhere to the Standards of Practice (SOP) set by InterNACHI. During our inspections, we perform a walk-through of the home to check its current condition and uncover defects to the safely accessible systems and components.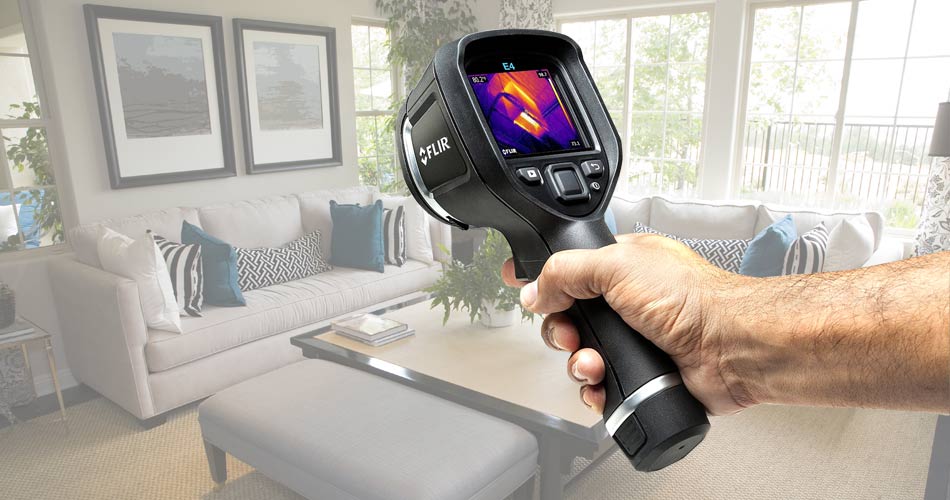 Limited Thermal Imaging
We do a Limited Thermal Imaging scan for free as needed with every inspection. If we suspect hidden moisture intrusion or an issue with insulation in the home, we use an infrared camera to detect areas of heat loss to verify our suspicions.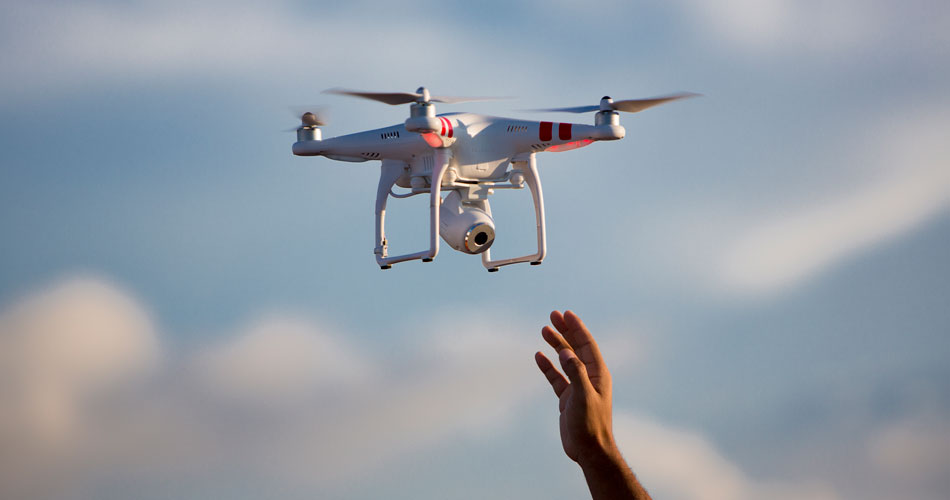 Aerial Drone Photography
We make every effort to walk roofs during the home inspection. If we can't walk a roof because of weather conditions, height, or material, then we will fly an Aerial Drone above the property to collect high-resolution images of the roof for inspection.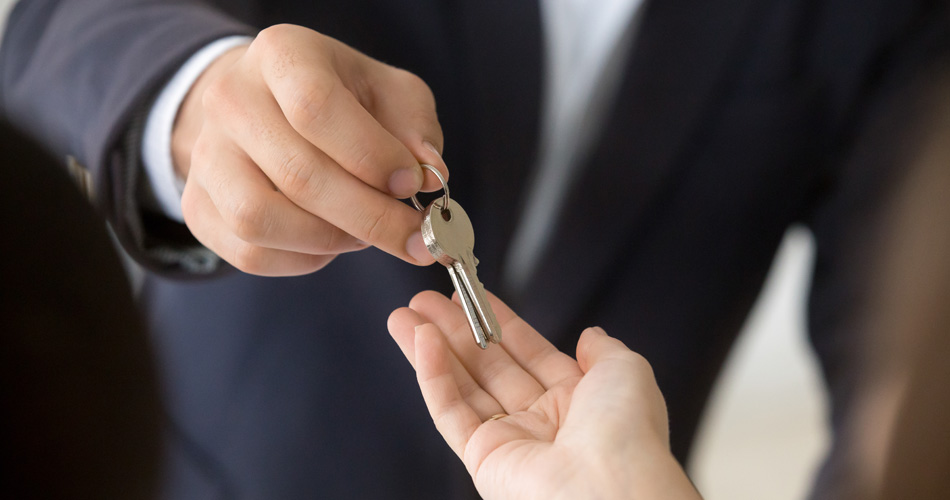 Buyer's Inspection
A home is a major investment, so you want to make sure that you have all of the information you need to make a wise decision about your purchase. During the Buyer's Inspection, we thoroughly assess the home's current condition, repair needs, and operation so that you know exactly what you'll be moving into.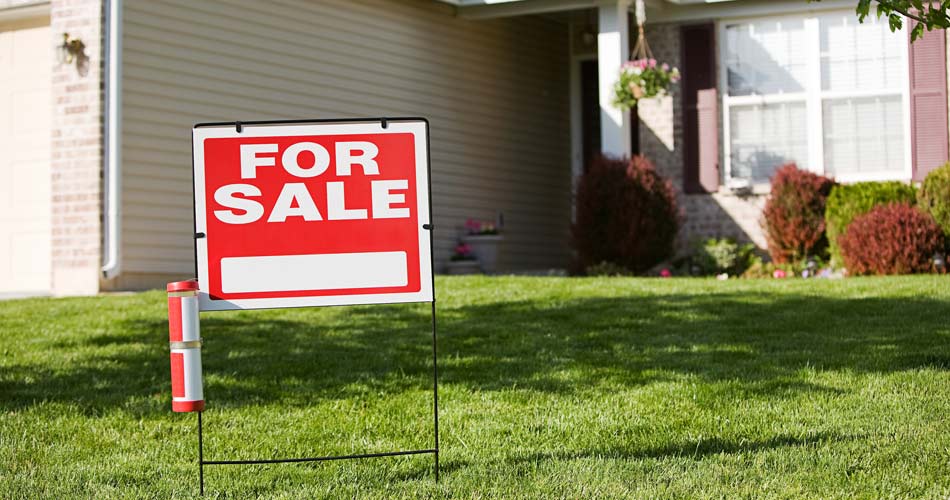 Pre-Listing Inspection
It is much easier to sell a home when you have all the information you need to communicate with your potential buyers. During the Pre-Listing Inspection, we help sellers fully understand their property so that they can make repairs before listing and disclose all necessary information before a buyer brings in their own home inspector.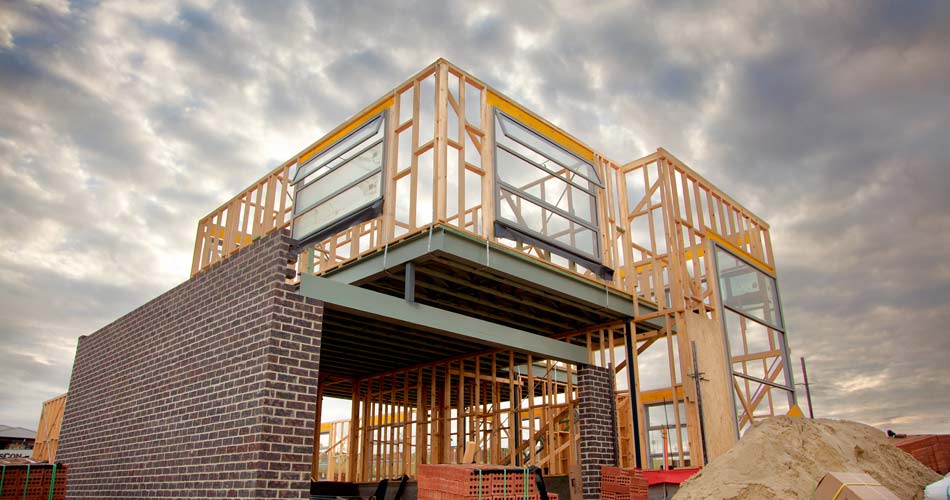 New Construction Inspection
Before the final walk-through with the builder, a newly constructed home should be move-in ready. During the New Construction Inspection, we find oversights made during the building process so that they can be promptly addressed.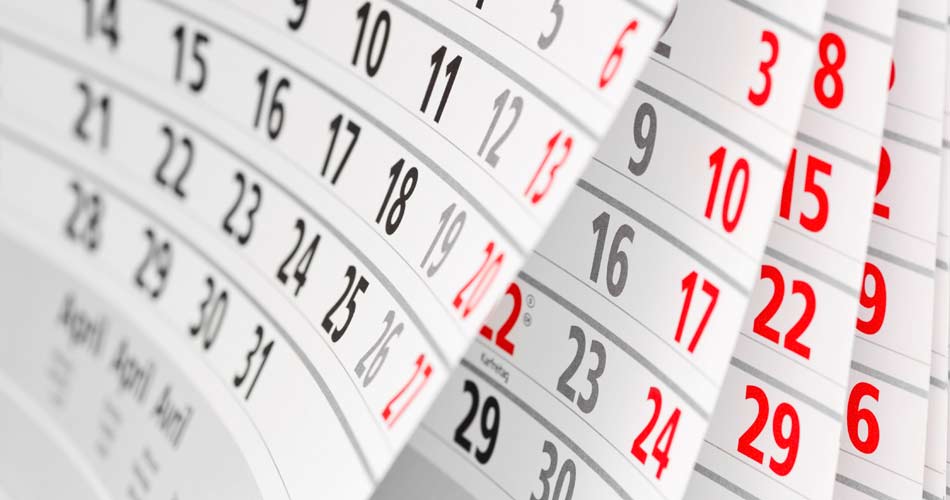 11th Month Warranty Inspection
If you bought a newly constructed home with a 12-month builder's warranty, then you should schedule an 11th Month Warranty Inspection before the year ends. During the inspection, we find the defects in the home that are covered under your warranty so that you know exactly what repairs to request before time runs out.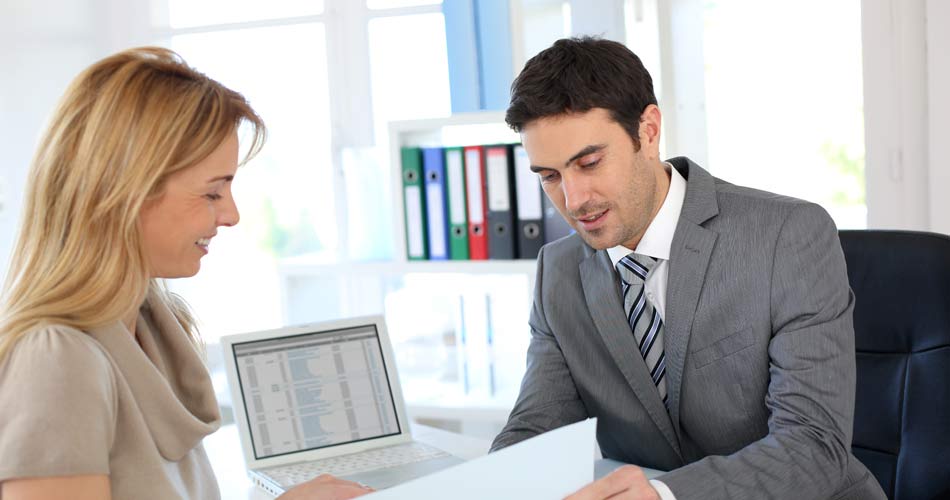 Loan Draw Inspection
Before drawing a policy, your loan provider may ask for a report from a Loan Draw Inspection. During this inspection, we assess the current condition of the property and make estimates about its repair needs so that your lender can make decisions about releasing the loan.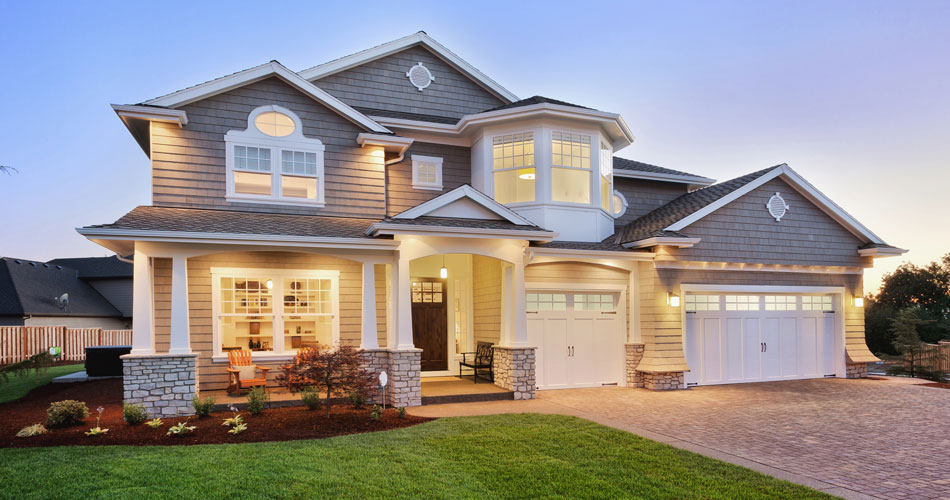 Re-Inspection
After we complete a Buyer's Inspection, our client will work with their seller to decide what repairs should be made before moving forward with the sale. During a Re-Inspection, we revisit the property to ensure that these repairs were addressed as requested and that buyer and seller are on the same page.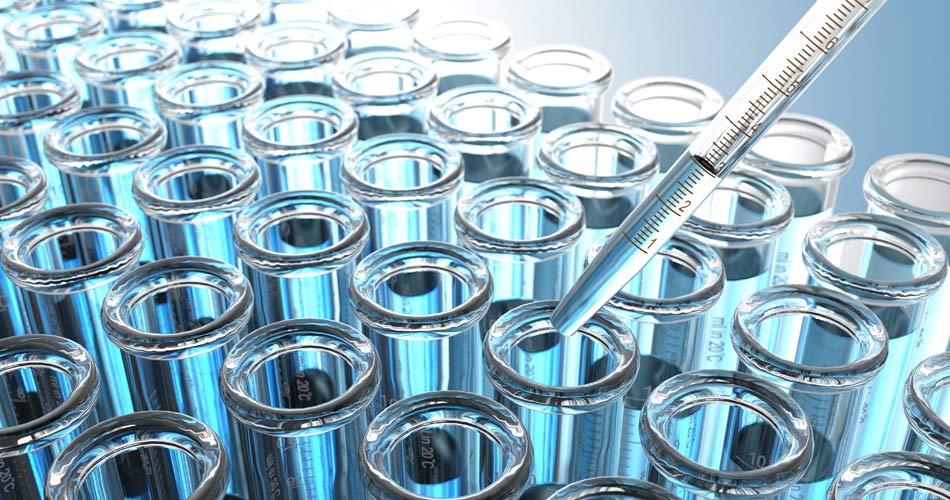 Water Testing
We offer professional Water Testing for both well and tap water. When moving into a new home, it is always a good idea to have the water tested for bacteria and harmful contaminants before using or consuming it.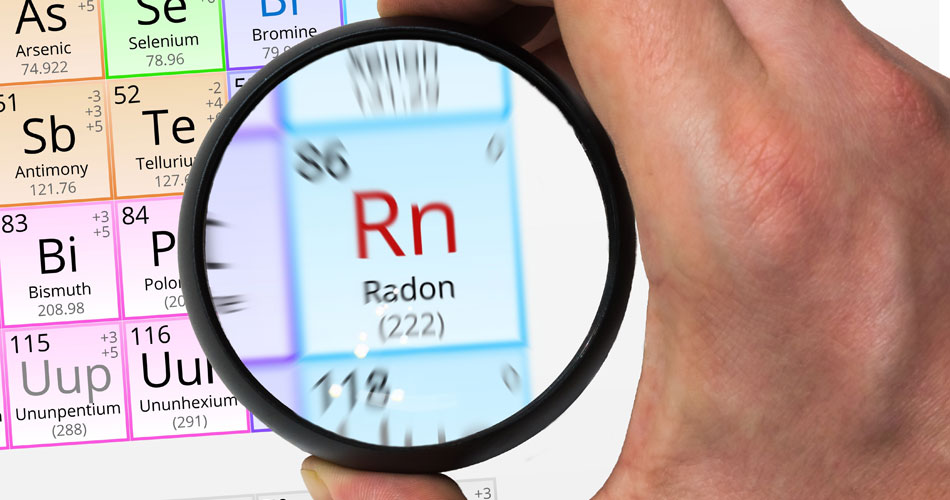 Radon Testing
Radon is an extremely dangerous, toxic gas linked to lung cancer and other severe health issues. It occurs naturally from the breakdown of uranium in soil, and it can become trapped inside of a home once it rises. Because it is odorless and invisible, radon can go unnoticed without professional testing. We offer Radon Testing services using professional equipment.
Contact Drew Inspection Service today to schedule an appointment with the area's most established inspection company.
Call to ask about our discounts for active military, veterans, first responders, and teachers.