BLOG
Our blogs contain helpful information & resources for homebuyers, homeowners, & the communities of Rapid City, Ellsworth, Box Elder, Sturgis, Spearfish, Deadwood/Lead, Wall, Hill City, Keystone, Hermosa, Custer, & Western South Dakota.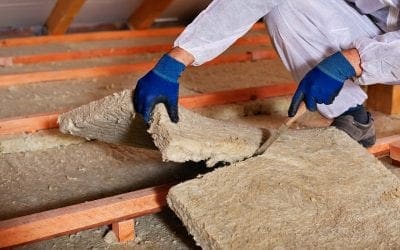 Jul 12, 2021
With heating and cooling accounting for between 30 and 40% of energy bills, it is important for homeowners to find ways to reduce their cooling costs. Here are five tips to help you cool your home more efficiently. Use a Programmable Thermostat Installing a...
Contact Drew Inspection Service today to schedule an appointment with the area's most established inspection company.
Call to ask about our discounts for active military, veterans, first responders, and teachers.