BLOG
Our blogs contain helpful information & resources for homebuyers, homeowners, & the communities of Rapid City, Ellsworth, Box Elder, Sturgis, Spearfish, Deadwood/Lead, Wall, Hill City, Keystone, Hermosa, Custer, & Western South Dakota.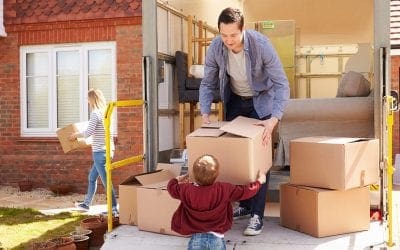 May 1, 2020
You've gone through the process of buying a new home and now the time has finally come to move in. When planning a move, work smarter, not harder. This means packing strategically. Here are 5 useful tips on how to pack for a move. How to Pack for a Move Inexpensively...
Contact Drew Inspection Service today to schedule an appointment with the area's most established inspection company.
Call to ask about our discounts for active military, veterans, first responders, and teachers.